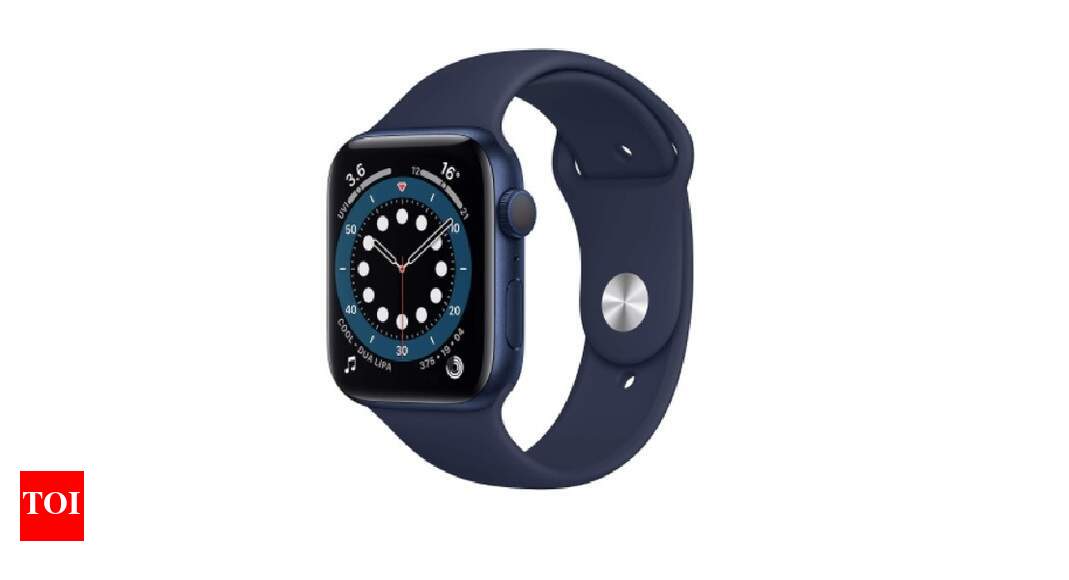 Apple rolls out ECG app support to 30 more countries with watchOS 7.6 update: full list, how to update and more
The latest version of update 7.6 for watchOS is now deployed on Apple watch users. The update brings several new changes, features and bug fixes.
The major change, however, is the additional support of ECG App support and irregular heart rate notification in more regions.
Apple added support for Australia, Japan, Peru, Philippines, Vietnam, and more earlier this year with the watchOS 7.4 update. Now with watchOS 7.6 it adds 30 more countries which are as follows:
Andorra
Anguilla
Antigua and Barbuda
Brunei
Bulgaria
the Cook Islands
Norfolk Islands
Seychelles
Slovenia
St. Bartholomew
Saint Helena
Saint Kitts and Nevis
Saint-Martin
Saint Vincent and the Grenadines
Ukraine
Vatican City
Cyprus
Dominica
Estonia
Fiji
French Southern Territories
Gibraltar
Guadeloupe
Guernsey
Haiti
Isle of man
Jersey
Monaco
Montserrat
Nauru
Additionally, the ECG app has been approved by the Chinese Health Regulatory Agency, according to a report from 9to5Mac, and it could arrive in China later this year with the watchOS 8 update.
Those who don't know, ECG stands for EKG and it is used to do EKGs. It helps to measure the electrical impulses of the heart. Basically, it is a graph of the voltage versus the time of electrical activity of the heart.
How to update Apple Watch
Connect your Apple Watch to Wi-Fi and go to watch settings. Now tap on General -> Software Update.
If the software update is available, press the Install button and follow the on-screen instructions.