AGA appoints Maintel for cloud contact center solution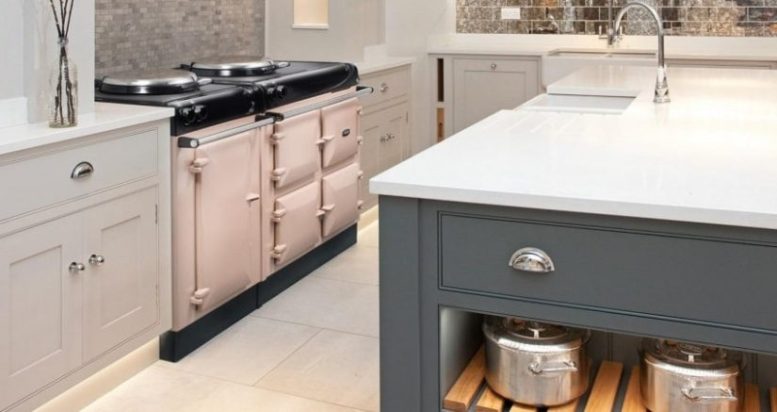 AGA Rangemaster appoints Maintel to provide new cloud-based Unified Communications solution
AGA Rangemaster, the iconic cooker manufacturer, has named Maintelthe cloud and managed services expert, to provide a cloud-based contact center and unified communications solution.
The project will provide AGA Rangemaster staff with access to state-of-the-art technology solutions to help them deliver their excellent customer services more efficiently.
AGA Rangemaster, part of Middleby Corporation, has deployed Maintel's Callmedia CX Now contact center solution and ICON Now, its cloud telephony, unified communications, conferencing and collaboration tool. The project covers AGA Rangemaster's main UK sites, including its production facilities in Telford and Leamington Spa.
By using Maintel's Callmedia CX Now, AGA Rangemaster will be able to better manage customer interactions, ensuring customers are met with the right agent at the right time. With its multi-faceted platform, it will also help to seamlessly move discussions from one communication channel to another, depending on the client's needs.
AGA Rangemaster will also have access to new tools to help support the modern digital workplace in the future. With ICON Now, the cooker manufacturer will be equipped with state-of-the-art cloud telephony, unified communications, conferencing and collaboration systems.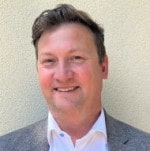 Simon Ward, Group Sales and Marketing Director, Maintel: commented :
"By supporting AGA Rangemaster in its transition to a more functional and affordable customer call center and unified communication tools, we are helping the company better serve its customers."
"Our Callmedia CX Now solution will help AGA Rangemaster deliver more efficient experiences in an omnichannel environment. The system will also provide AGA Rangemaster with the hybrid tools it needs to enable contact center agents to work more productively from anywhere, even when working remotely.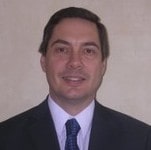 Clive Taylor, IT Manager, AGA Rangemaster: commented :
"With our existing customer call center solution and unified communication outdated and expensive to upgrade, we were looking for a future-proof hybrid solution that would allow our staff to better handle calls faster and more efficiently. This solution gives our agents the flexibility to work from any location, whether from an office or a home work environment.After using Maintel as a Managed Service Provider (MSP) and knowing how important he was delivering his projects, we approached them to help identify and provide a suitable solution.We now look forward to seeing the benefits that Callmedia CX Now and ICON Now will bring, not only for our business, but also for our customers.

Maintel is a communications-focused cloud and managed services company. Its people are experienced and trusted technology advisors who improve their clients' organizations through digital transformation.
Founded in 1991, Maintel has a proven track record in providing communications solutions and services to the private and public sectors. During this time, the company has acquired the expertise to solve the challenges associated with digital initiatives, and its managed services approach ensures that customers realize the full value of their technology.
This is achieved by specializing in three key pillars of digital transformation: making organizations more effective, efficient and collaborative with digital workplace solutions; enabling organizations to acquire, grow and retain more business by using technology to create more meaningful customer experiences through exceptional service; ensure that employees, customers and partners of organizations have continuous access to their data and applications through reliable and secure connectivity.
The continued growth of Maintel's cloud and managed service offerings continues to enable the company to continue to meet growing market demands.
For more information about Maintel, see their company profile
AGA Rangemaster Group Limited is a manufacturer and supplier of cookers and kitchen appliances, which was acquired by Middleby Company and has its registered office in Long Eaton, Derbyshire, England.
For more information on AGA Rangemaster, visit their Website