A new era for workforce management in the contact center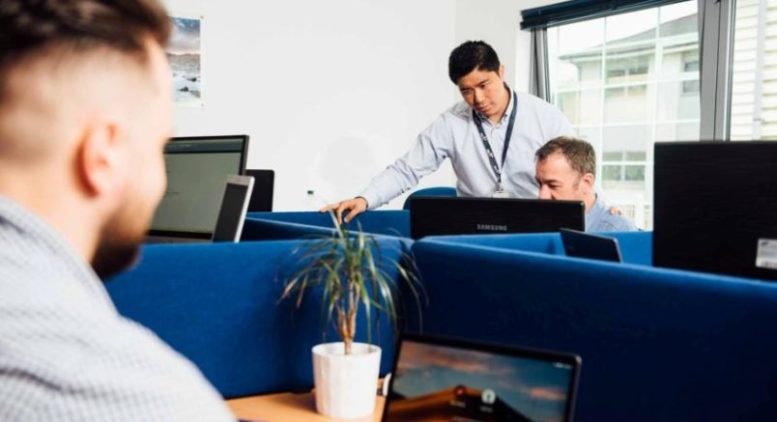 A new era for workforce management in the contact center – As we get to grips with our new working reality, Anne Holmes, workforce management specialist at SVL, examines what what's happened in the field of workforce management over the past 2 years, and where we are. then go.
I didn't think two years ago that we would have made this trip. In the area of ​​workforce management in our contact center business, we've seen our people and software stretch but remain robust even in the most challenging of circumstances.
The WFM systems were put to the test and, in particular, the enterprise level solution (NICE and Calabrio are examples of outstanding enterprise solutions that SVL works with), passed with flying colors. The rapid shift to working from home required flexibility and high-level products bent and shaped to deal with the crisis.
But there were lessons to be learned. Often we learn more from defeat than from victory and it is worth examining the problems and their root cause.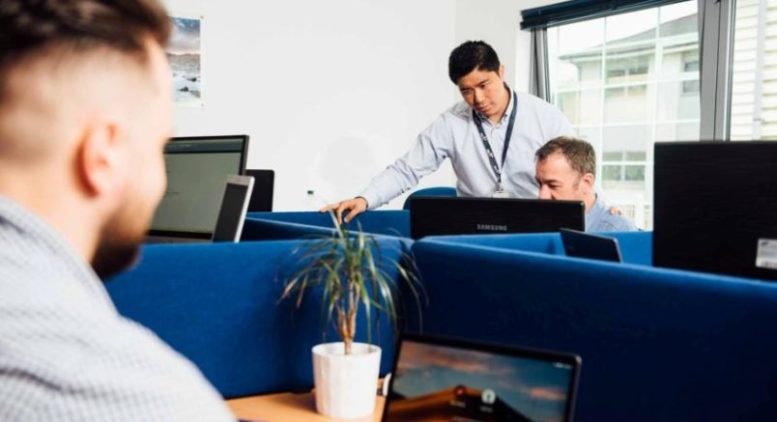 Looped telephony
What many organizations quickly found was that their telephony infrastructure couldn't withstand the instant migration to work from home. The simplest phone systems were not designed to accommodate hundreds of employees working from their kitchens and had to be quickly augmented or replaced.
Channel change
Both to combat telephony issues and to respond to the growing trend towards omnichannel communications, we have seen the integration of webchat/social/messaging communication channels with voice, not only for external communications but also for planning and internal communications. The WFM software has adapted to embrace these digital channels in terms of managing incoming and outgoing chat in a way rarely seen before. Like the mirrors of the outside world, people prefer to message rather than chat and this has become a necessity in WFM.
Planning a scenario
Scheduling using spreadsheets was still quite common in the contact center world when covid hit. The sophisticated demands of hybrid working, which has become part of a planner's daily life, have made those who use spreadsheets aware of the need for a WFM solution that could enable scenario planning and cope with the new reality. We saw a surge in interest in enterprise solutions that could cater to a wide range of centers, from as few as 20 users to thousands of seats.
I would say, however, that not every WFM solution worked instantly "out of the box". The inventiveness of consultants like our experienced team at SVL has been tested, but they have shown that even the most sophisticated software is not rigid and there is room for flexibility and agility in every solution. WFM to provide the customer with something tailored to them. .
What next?
Well, we continue to live in our new reality, and if we've learned anything, it's to plan for as many contingencies as possible. What you might also notice is that a lot of what I talked about; Telephony, WFM software, omnichannel communications are actually a set of resources that are now integrating in a way that they never have before. Contact Center as a Service (CCaaS) solutions combine all of these tools into one consumption-based cloud contact center, which saves a tremendous amount of money and time and I'd be happy to chat with you if you'd like find out more.
Having had two successful events in 2019, I aim to relaunch our WFM networking group over the summer, leading to an in-person conference in Fall 22 where our community of practice can meet, share ideas and discuss common problems.
I look forward to meeting you all, in person, again soon.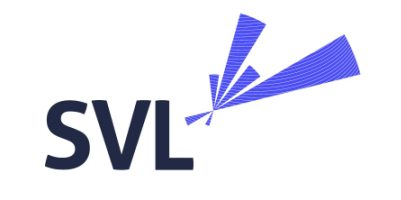 SVL has been based in East Kilbride for over 50 years and is the oldest provider of software and consultancy to the contact center industry. SVL has more than 40 employees.
For more information about SVL See their company profile