95% cost savings for your contact center with AI and automation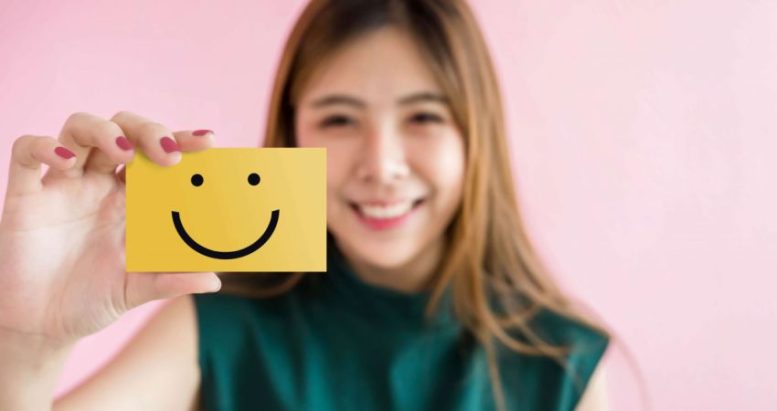 Offer 95% cost savings to your contact center with AI and automation with Britannic Technologies

Britannic Technologies will showcase at Call and Contact Center Expo 2021 how to create an effective customer interaction suite with automation and AI technology. You will understand how to modernize your contact center with cloud and unified communications technology and optimized workflows that help reduce costs and improve customer service.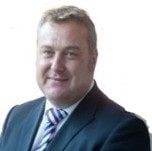 Jonathan Sharp, Director at Britannic Technologies, commented,
"The world has changed dramatically since the pandemic and the growth of digital channels has exploded; companies must recognize and embrace technology not only to differentiate themselves, but also to survive.
Growing demand for 24/7 customer service and digital customer expectations are expected to continue and automation and self-service are key to delivering a seamless experience. Automation and AI technology can handle a multitude of digital interactions across multiple channels, including phone, email, SMS, Whatsapp and other social media channels to automate, encourage customers to connect serve and forward inquiries when customers need to speak to an agent.
"Businesses need to understand the challenges they face and work with solution providers to see how technology can solve them. Automation and AI can cut costs dramatically, the cost of a live phone call is £ 4.00 compared to the cost of an interaction with AI which is 20p, imagine the savings on thousands of interactions, it's colossal.
It also allows you to increase the return on your human capital, by giving agents
higher value transactions only and transfer high volume repetitive tasks to a bot. The next and most critical step is to study the data and design an approach to combine automation with robots and people. It's about using intelligence to make business decisions that will produce results, "concludes Sharp.

For more information on how to modernize your call and contact center, visit Jonathan Sharp's presentation on the 16the November from 11:45 a.m. to 12:15 p.m. in the Contact Center Transformation theater.
For more information on Call and Contact Center Expo 2021, click here
Britannic Technologies is an award-winning specialist in business communications, systems integration, digital transformation and managed services. Our technical expertise and consultative approach have helped hundreds of mid-sized UK businesses meet their digital needs.
By working with clients to understand their business goals, processes and culture, Britannic develops digital strategies, tailored to the needs of each client. As a leader in innovation, Britannic is proud to offer its customers disruptive technologies, such as artificial intelligence, real-time web communications and business process automation.
Britannic partners with industry-leading suppliers such as Mitel, 8 × 8, Five9 Avaya, Bizvu, Red Box and ComputerTel. Trailfinders, North Herts District Council, Markerstudy Group and The Kennel Club are just a few of the clients who have transformed their businesses with Britannic.
For more information on see their company profile