2021 ECCCSA Contact Center Awards Winners Announced
The winners of Europe's largest and most credible awards program dedicated to the customer contact industry were announced on Tuesday evening in London. The European Contact Center & Customer Service Awards, now in their 21stst year, recognized companies such as Gousto, Microsoft, Dojo, Severn Trent Water and Teleperformance among the winners.
In front of more than 1,000 guests at the awards night, Sitel was delighted to have won the award for best pan-European contact centre, with the jury saying it was a "remarkable" showcase . Gousto won two awards, Most Effective Digital Customer Experience and Small Contact Center of the Year. Vodafone won Best Use of Customer Insight while Teleperformance Netherlands won Most Effective Peak Demand Management, with judges saying the industry could leverage these insights to raise standards at all levels.
The 94 judges, all with years of experience working in the industry, were overwhelmed with the achievements of all the finalists in saying that Dojo is an exciting and groundbreaking card payment product and awarding them the best redesign of customer experience and admired how Hitachi Capital, winning the award for Best Flexible Working Approach had prioritized its colleagues and customers in equal measure. The judges recognized The Very Group with the best large customer service team, stating that they had a genuine passion for reinvention and a constant desire to improve.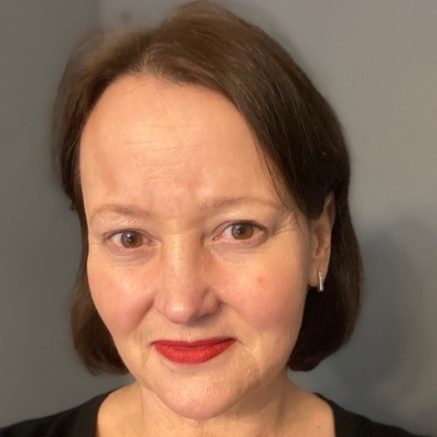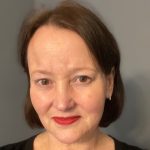 President of the Judges, Helen Wilsonnoted
"For the past 21 years, these awards have recognized organizations that have truly valued their employees, pushed boundaries and delivered an incredible customer experience. All of our finalists and winners should be immensely proud of what they have achieved. This year the competition was fiercer than ever, with leading organizations from 25 countries taking part. I know that all the judges really appreciated the time spent with all the finalists and their fellow judges to better understand what they do".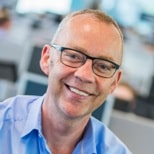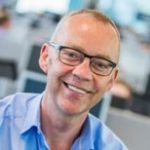 John Devlin, Managing Director, Ascensoswhich won the gold award for outsourced contact center of the year, said
"To be recognized as a European industry benchmark at the biggest awards night of the year, amongst such tough competition, is a fantastic end to 2021 and a tremendous reflection of the talent of our team."
"We would like to congratulate all of the finalists and especially those who took home a trophy," said Danny Seabourne, main sponsor of the Sabio Group UK Commercial Director. "On behalf of the Sabio team, I am proud to continue our continued support of the European Contact Center & Customer Service Awards as title sponsor.
Sabio has a long history of supporting the contact center and customer service industry and we are both proud and delighted to be associated with this celebration of our industry. This gathering uniquely represents a wide range of functions, industries, cultures and nationalities, all bound by a simple vision that we should deliver exceptional customer service and customer experiences.

For all winners of the European Contact Center & Customer Service Awards, Click here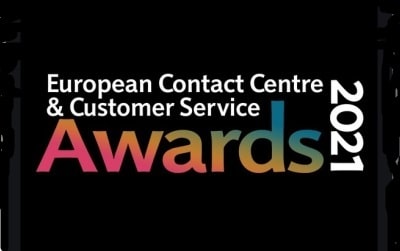 Largest awards program in the customer contact industry – As the oldest and largest awards program in the customer contact industry, the European Contact Center & Customer Service Awards (ECCCSA) recognizes organizations for across Europe that lead the way in providing exceptional customer service.
Highly regarded for its rigorous evaluation process, the ECCCSA rewards organizations that value their employees, continually innovate to improve the customer experience, and operate effectively and efficiently.
Being an ECCCSA awardee is a prestigious honor that has proven to raise the profile of the contact center operation, its capabilities and its stars.